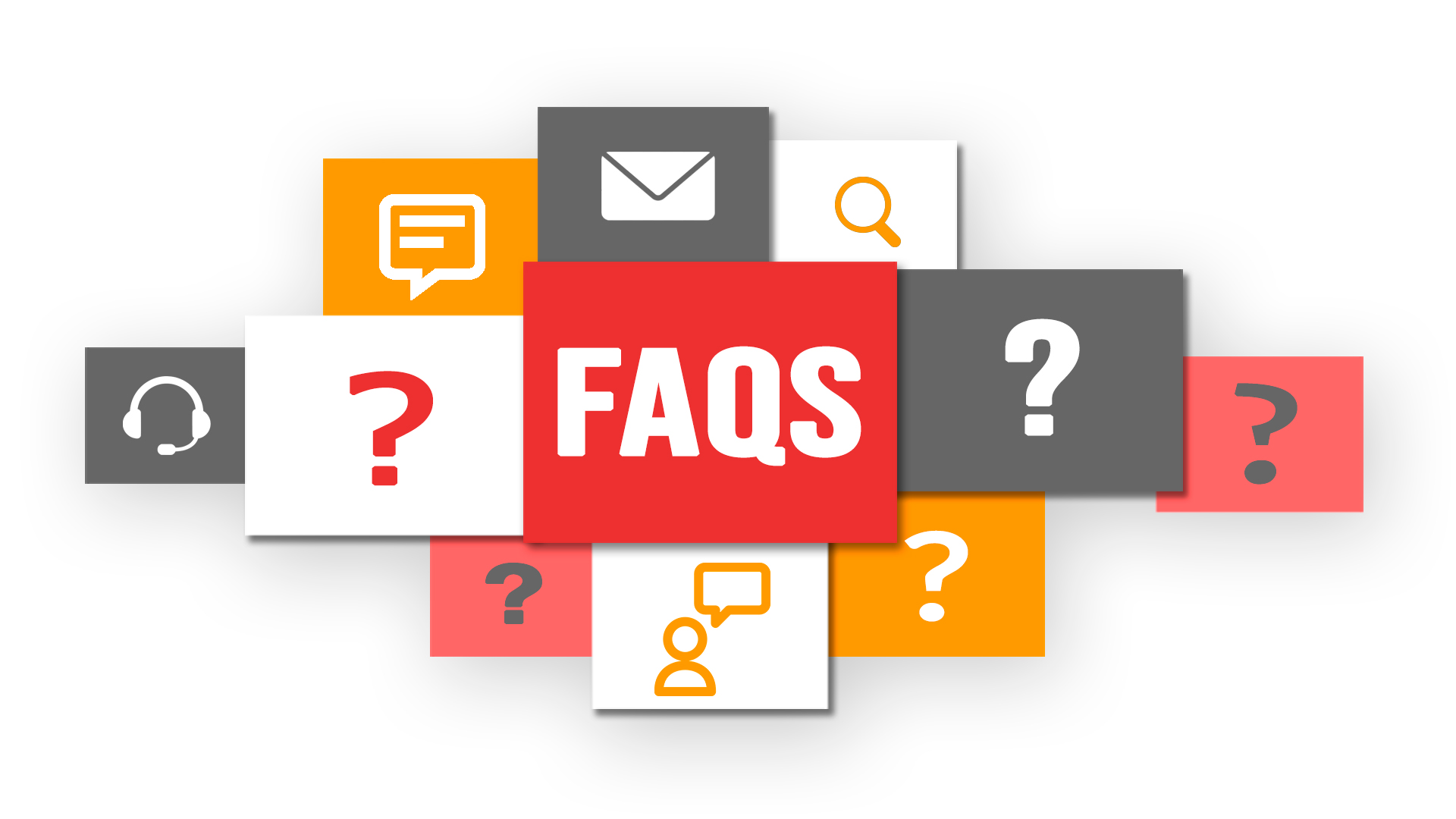 What requirements must be met to make a rental?
You must register on the web as a new customer or via email and receive authorization from the administrative department.

How do you reserve a product?
Adding the product to the shopping cart, confirming the order and, after confirmation by our team, making the payment. You can also make a reservation through the contact form on our website.
Is it necessary to reserve the material?
Definitely. We attend to many requests and without confirmation from the reservations department, the material may not be properly reserved or it may not be available.
Can I cancel or modify my reservation?
You can modify or cancel the reservation 24 hours in advance, although depending on the expenses incurred in the reservation (delivery, accessory purchases, etc.) and the availability of the material, modification or cancellation may not be possible.
Where is the material collected?
At our facilities located at Calle Valencia 25 in Barcelona, both for collection during opening hours and for the authorized ticket offices. You can also request home delivery to the reservations department.
How is payment made?
You can pay through bank transfer. Although, in person you can also pay by card or cash.
Is there some kind of bail?
There is no deposit, although we do include the price of rental insurance in the budget.
What does rental insurance include?
The insurance includes material damage due to:
Fire, lightning, explosion or electrical damage
floods
Damage to the devices except:
Use in extreme conditions such as filming on board ships or aircraft.
participation in sports competitions
wars or riots
Broken screens and glass
The insurance does not include:
Theft, fraud, negligence, non-return or deterioration of accessories.
Expenses related to damage or loss of material in transit, customs.
What happens if the material is damaged?
If the damage is insured, a franchise of 180 euros must be paid. If the damage is not included in the insurance, the customer must pay the full price of the repair or replacement.
Discover the latest additions